Library
---
The library at Athena has an extensive collection of books, periodicals, and news papers that cater to all age groups in the school. Currently we have subscriptions to over 15 periodicals (magazines, journals, and newspapers). The library currently has a collection of books covering various categories, languages and subjects.
---
Library Rules:
---
All staff and students are members of the library.
Strict silence should be observed in the library.
Marking, Underlining or Damage to the books is strictly prohibited.
Reference books cannot be taken out of the library.
Books that are damaged or wrongly handled will have to be paid for or replaced at the cost by the parent.
---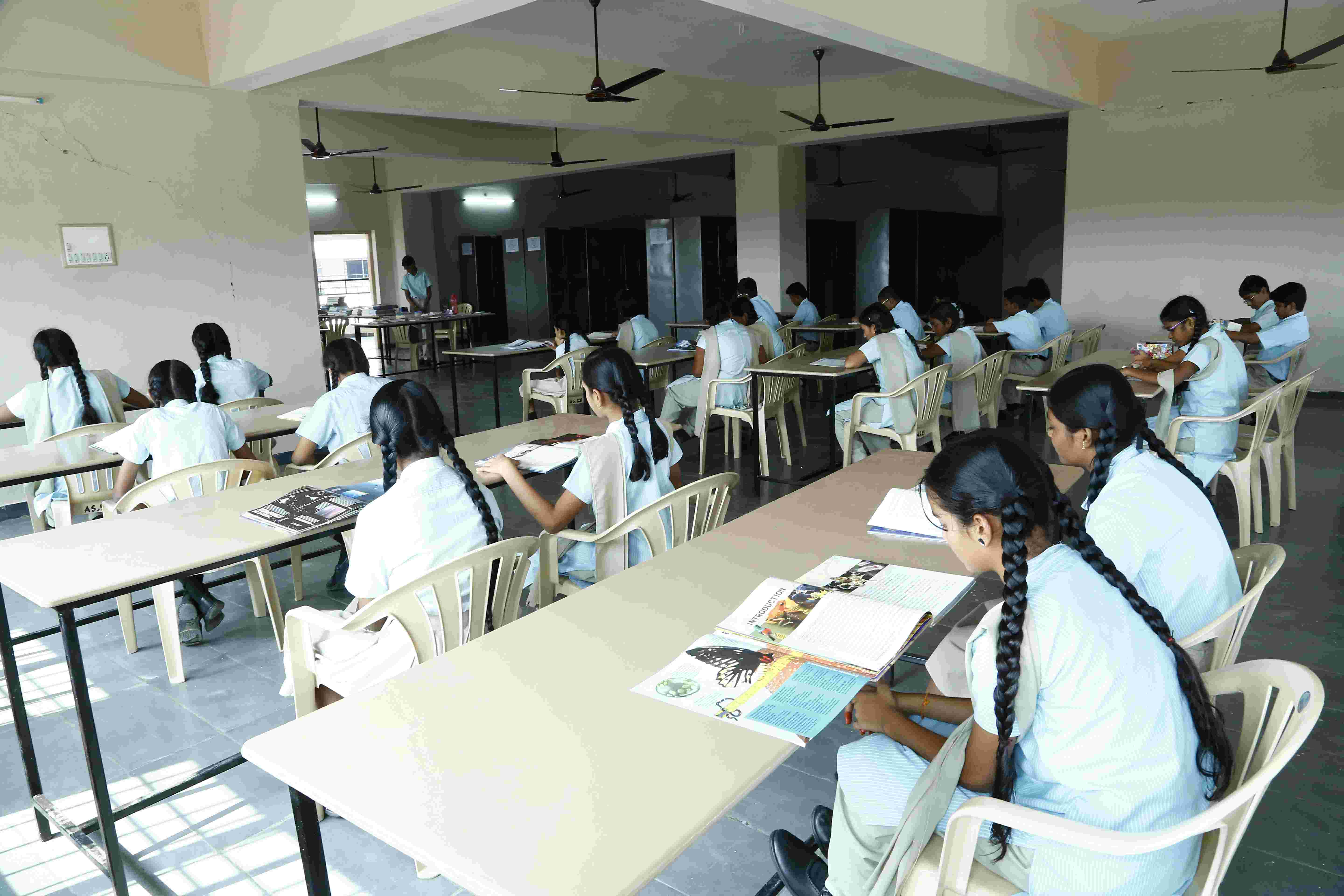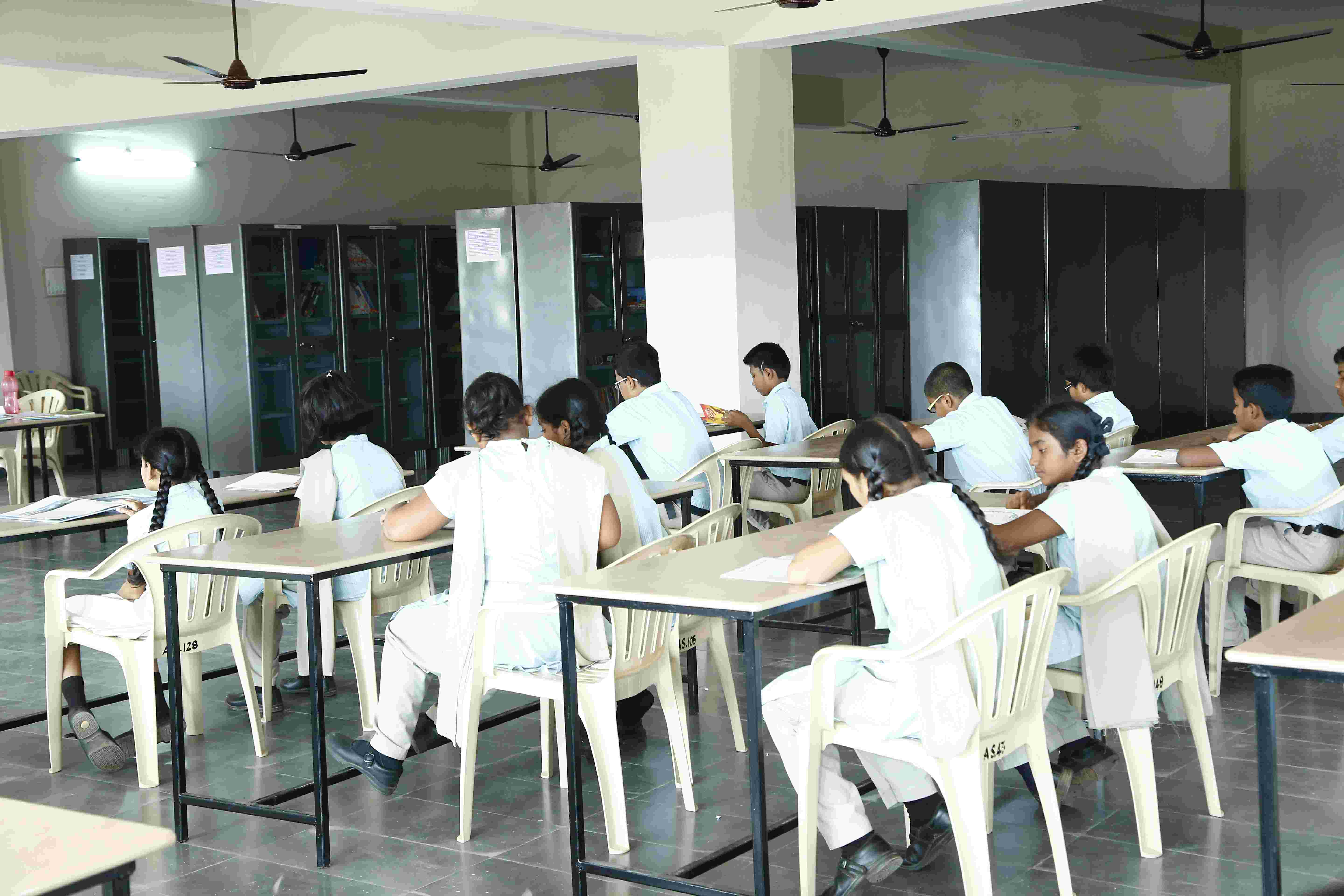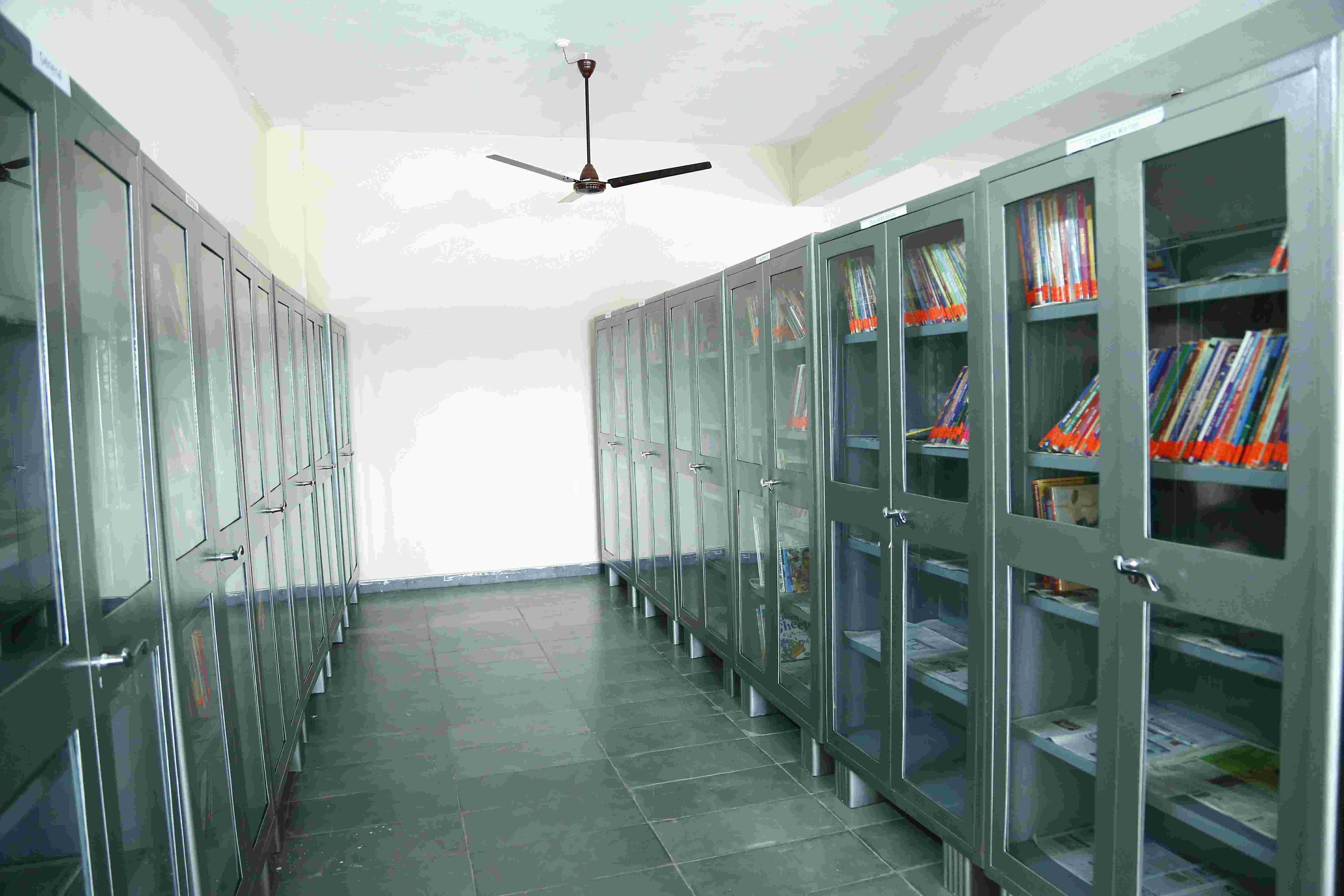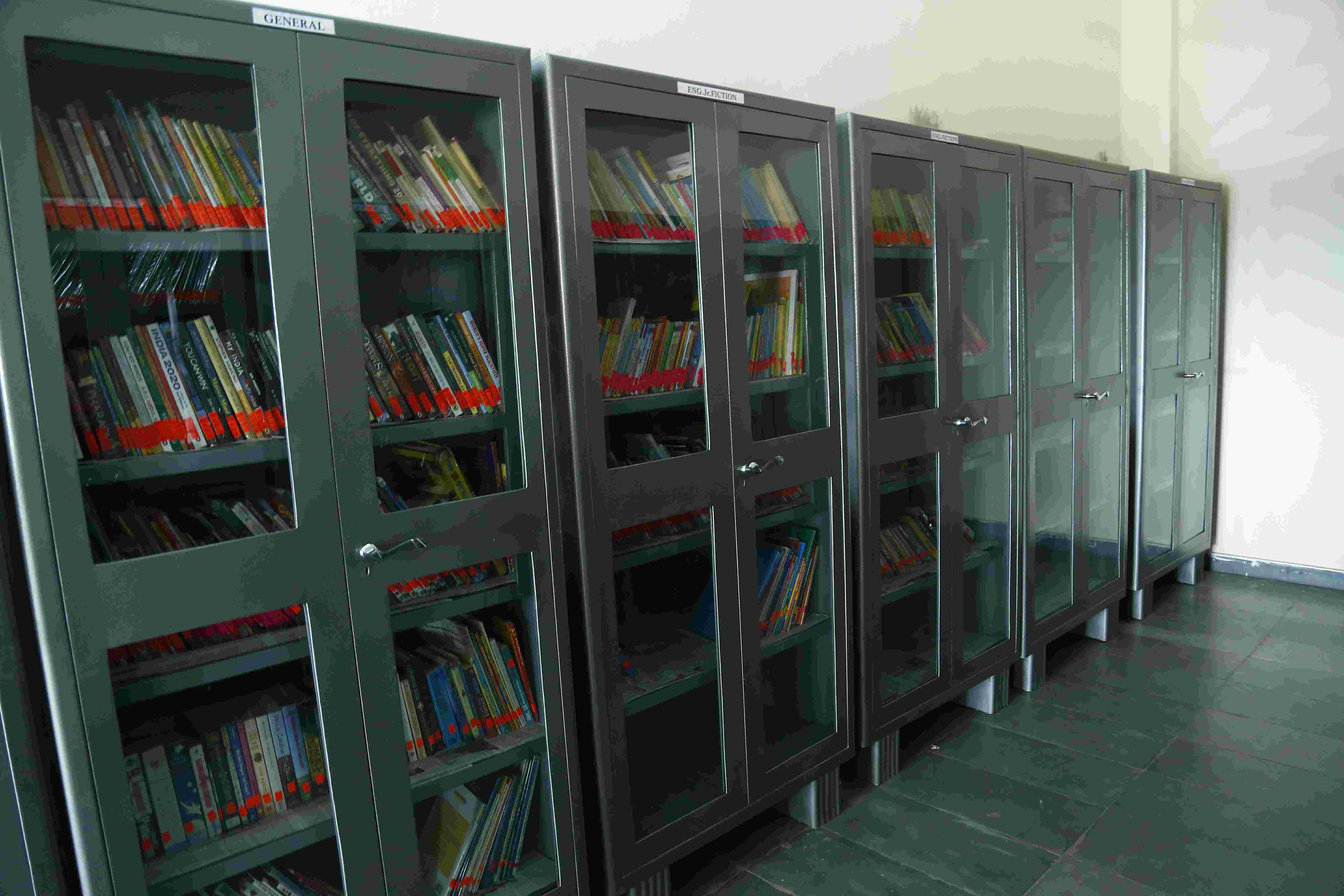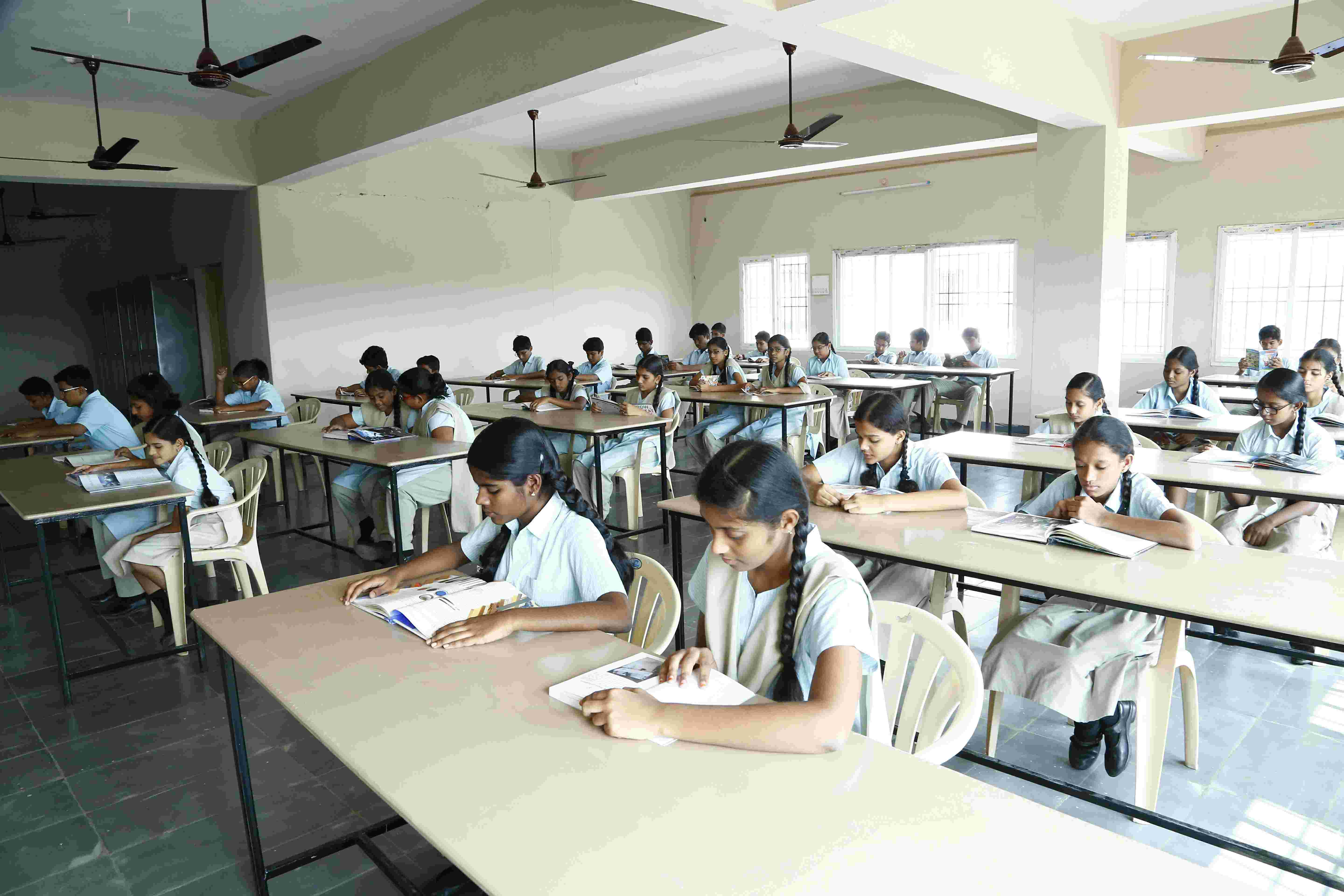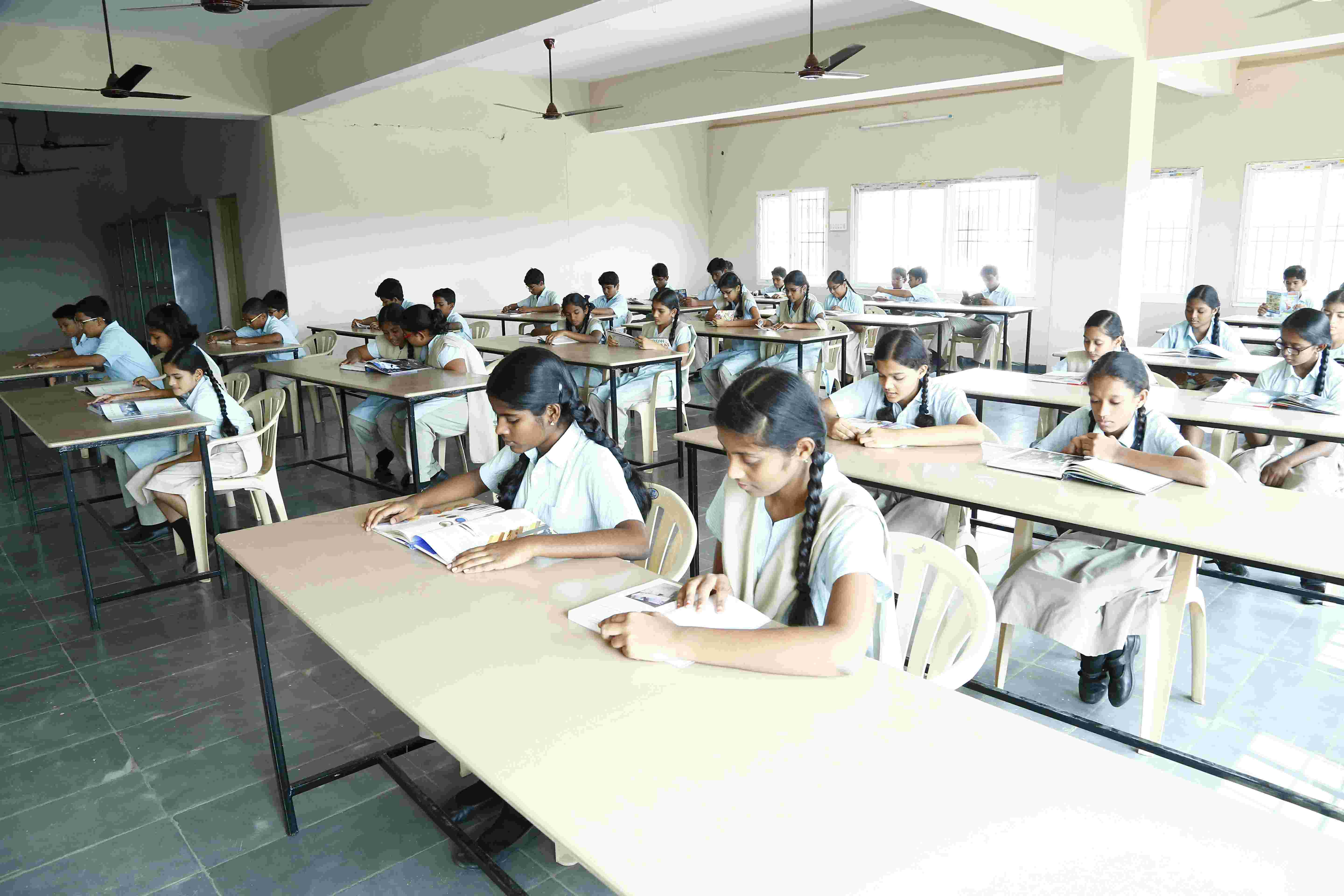 ---