Principal Message
---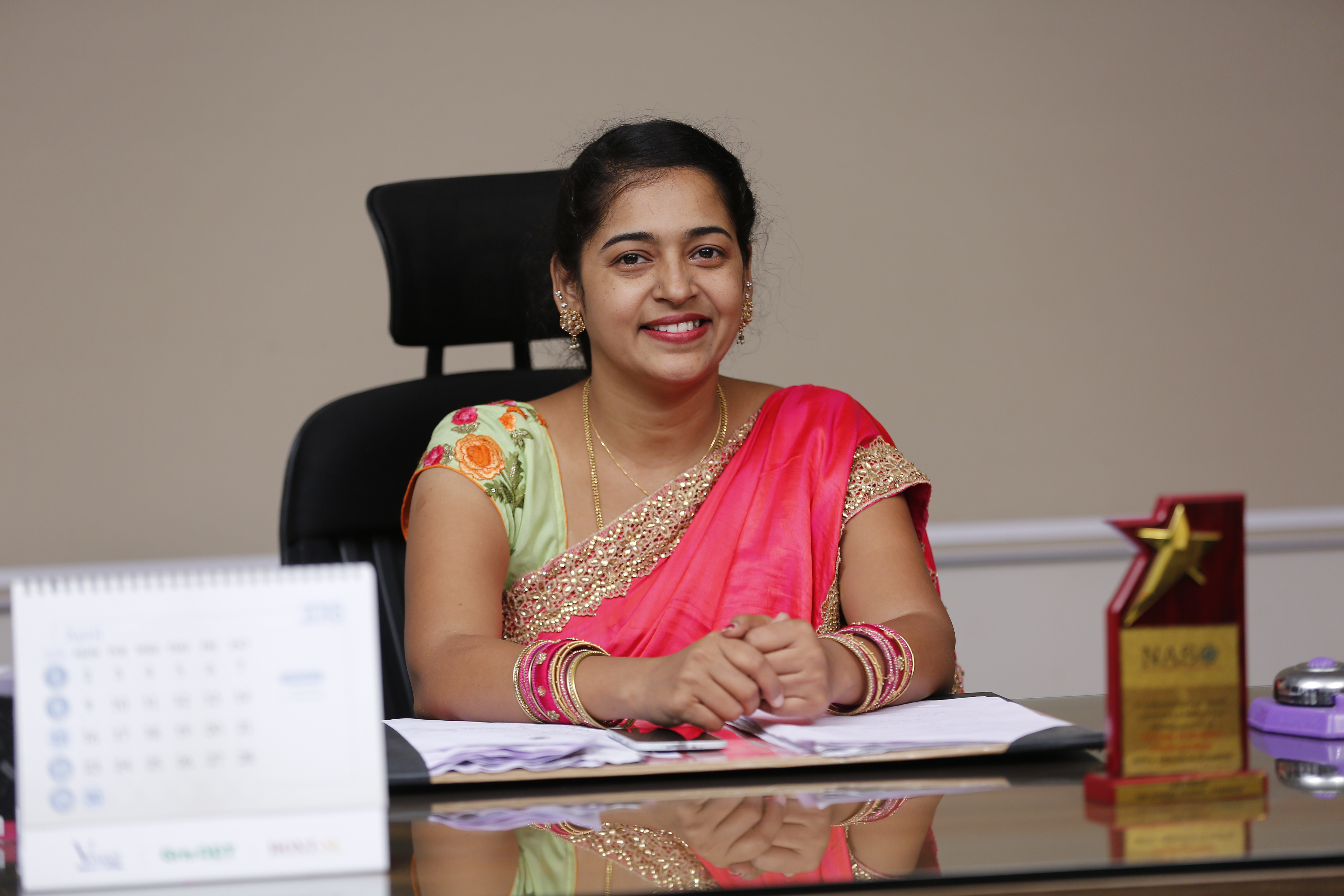 ---
"It is not the will to win, but the will to prepare to win that makes the difference"
Education is a life-long learning. The entire purpose of education is to ignite the spark of creativity and curiosity. Shaping young , impressionable minds is one of the life's biggest challenges. We aim to create a safe , nurturing yet challenging environment that is build on positive relationships ; developing the whole student – emotionally, socially and academically. We care for and appreciate each of our students as the unique individuals that they are, each with distinct talents , interests and needs and each with differing learning styles. Further we inculcate in the students a sense of respect for tradition and ensure discipline and good manners.
Teachers are not only trained to teach well but are also expected to inspire confidence and trust in their students and become role models. Teachers provide children to explore wide variety of materials. In this Era of cut throat competition it is of vital importance to impart integrated education to the future builders of nation by providing them ample opportunities in all spheres of life.
A committed and supportive management , dedicated teachers , caring and cooperative parents blend harmoniously to create a child centered school.
---